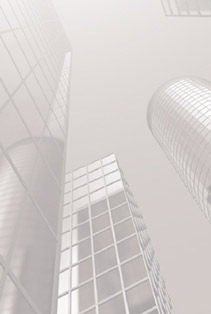 In high-traffic areas where safety and appearance are essential, you can depend on the quality and reliability of Lightalarms high-performance units with advanced diagnostics, self-testing capabilities, "tamper-proof" features and modern architectural designs.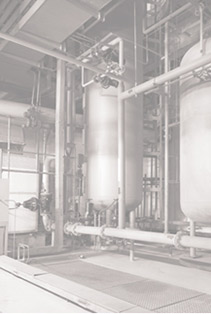 Created specifically to meet the stringent requirements of warehouses, factories and NEMA4X applications, Lightalarms industrial products stand up to the demands of hazardous areas, temperature extremes, and harsh conditions.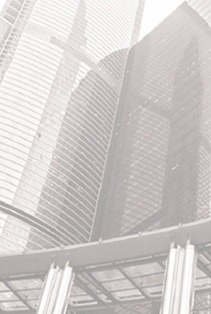 From elegant edge-lit acrylic signs to unobtrusive, architecturally integrated housings, Lightalarms designer products give architects, designers and contractors competitively-priced options to meet performance and style needs in virtually any application.